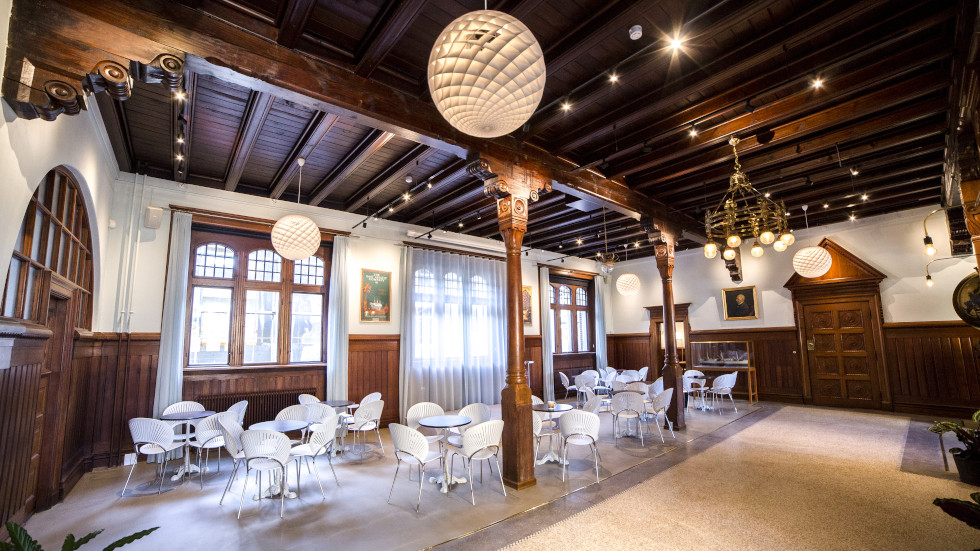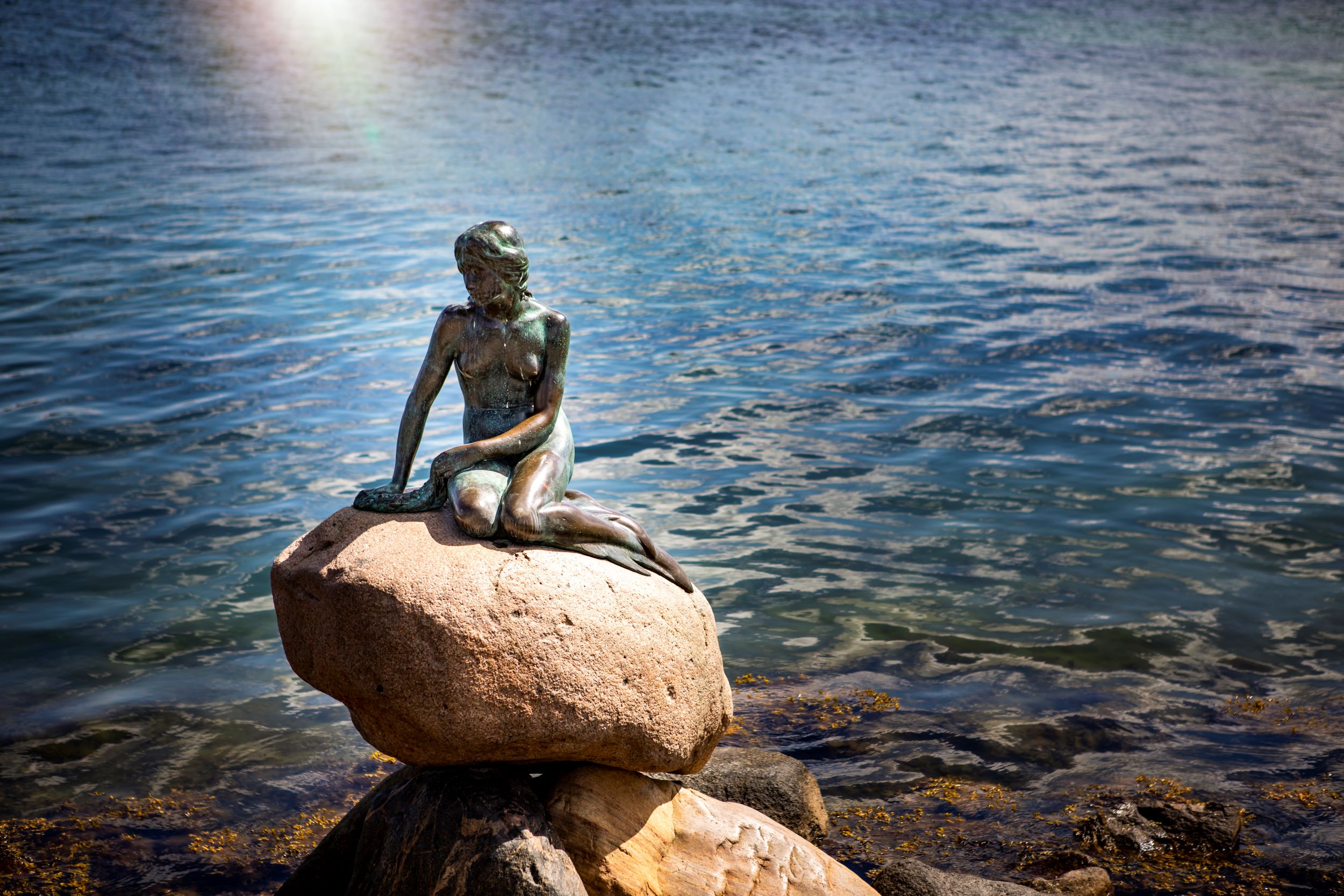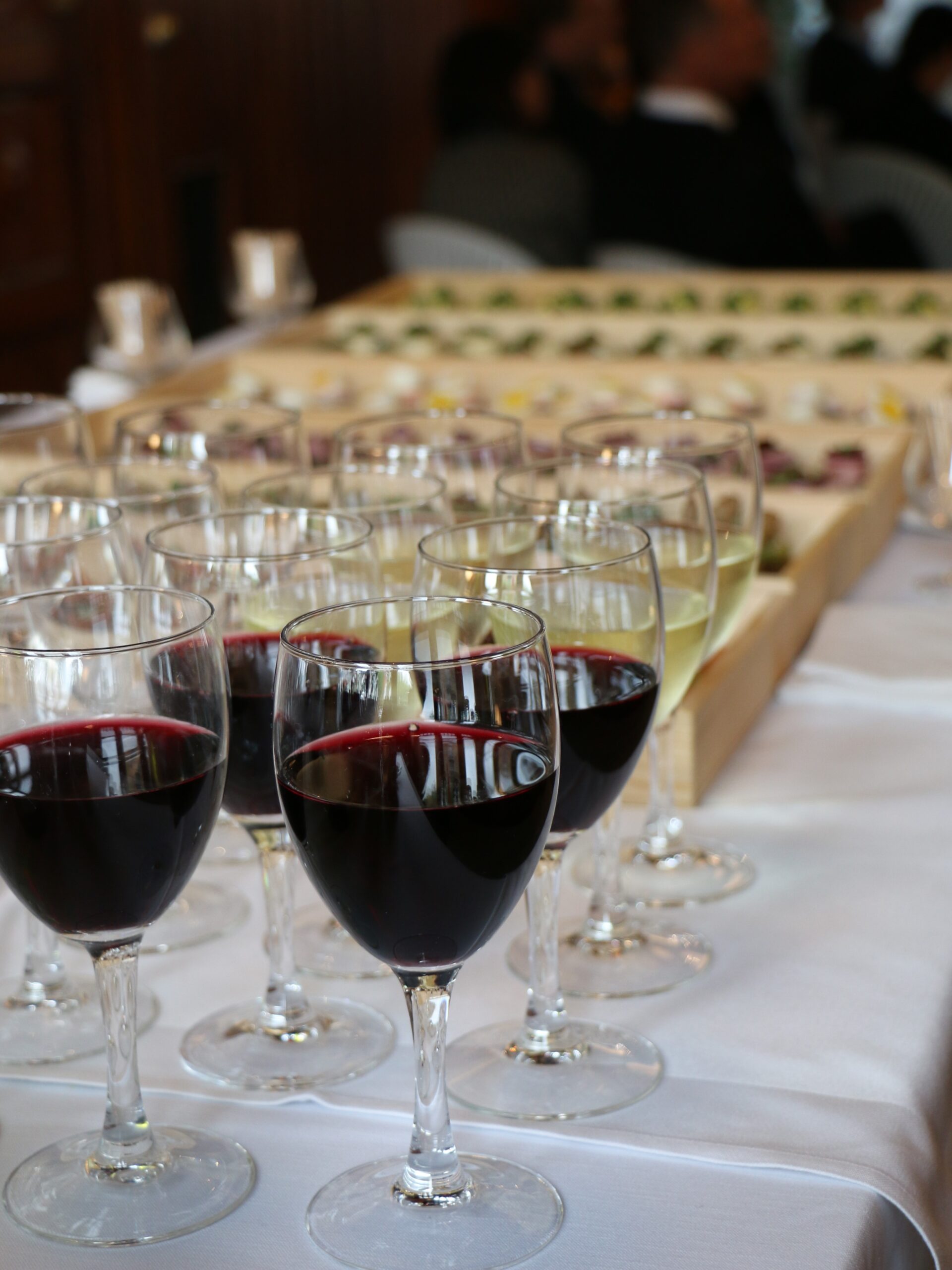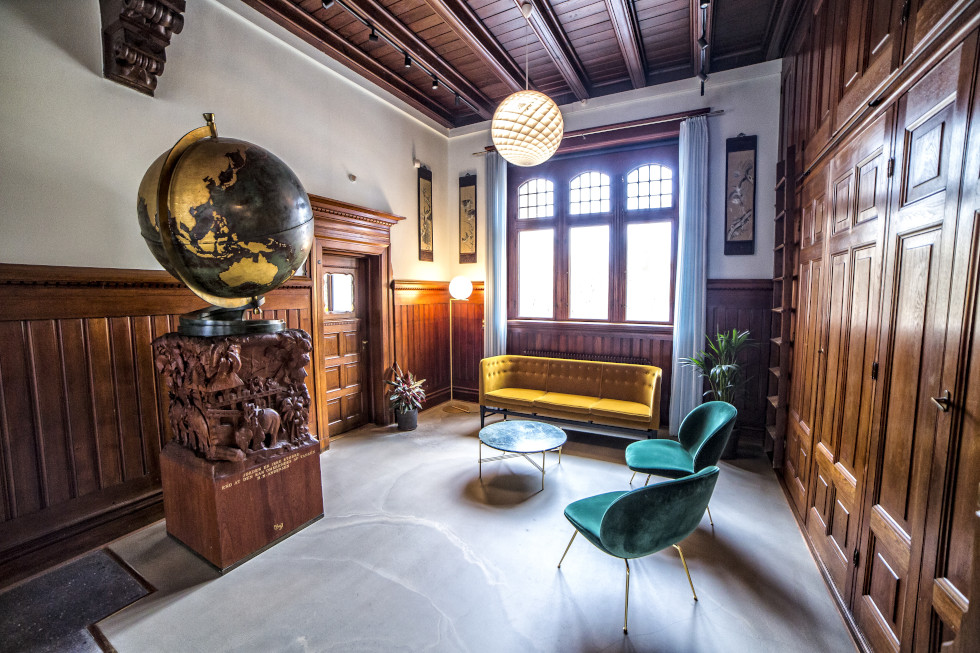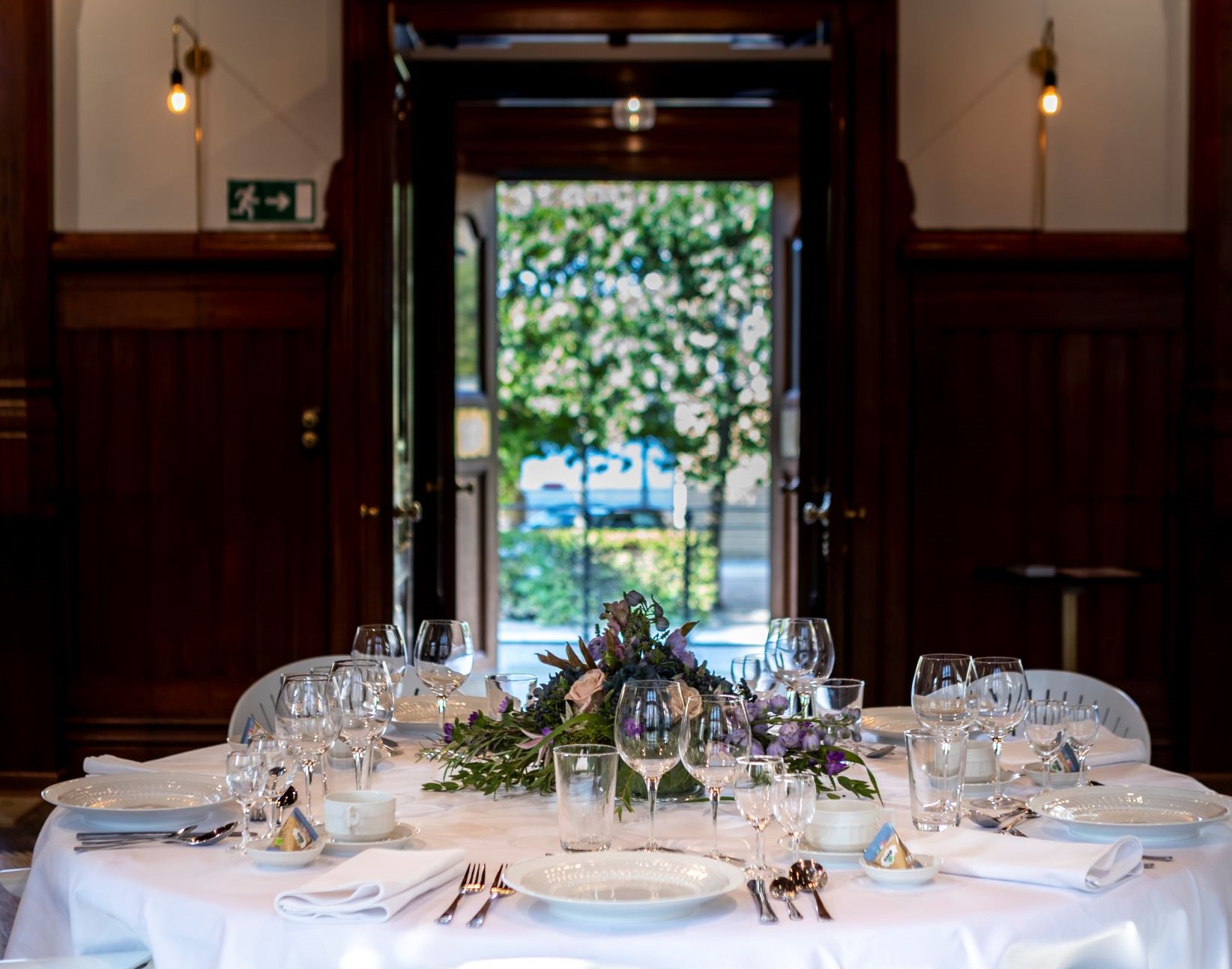 Event Space Asia House
Whether you are celebrating a golden wedding anniversary, a confirmation or christening, EventSpace Asia House provides an exquisite historical backdrop for unique event experiences.
Also an ideal facility for business meetings, conferences, seminars, or professional networking, EventSpace Asia House is AV-equipped and provides exceptional service. Whatever your event, our staff is ready to help with detailed planning and execution of a distinguished and truly unforgettable arrangement.
Just a stone's throw away from the Little Mermaid, Copenhagen's Citadel, and overlooking the Freeport with a view to the cruise ships that regularly guest the Danish capital, EventSpace Asia House boasts an incomparable central location.
Externally, the historic building looks much the same as it did when it was erected in 1898, as the first headquarters of the East Asiatic Company. Most of the original interior has been impeccably preserved, in part innovatively renovated to respect the building's origins and incorporate elements of modern Danish design.
EventSpace Asia House is the events-arm of Asia House, a neutral non-political organization whose purpose is to promote business opportunities for Danish enterprises in Asia. Our focus at Asia House is on facilitating cross-regional contacts and networking, and we maintain strong relationships with the Asian Embassies in Denmark, the Danish Ministry of Foreign Affairs, and in academia. Asia House is owned by the EAC Foundation.